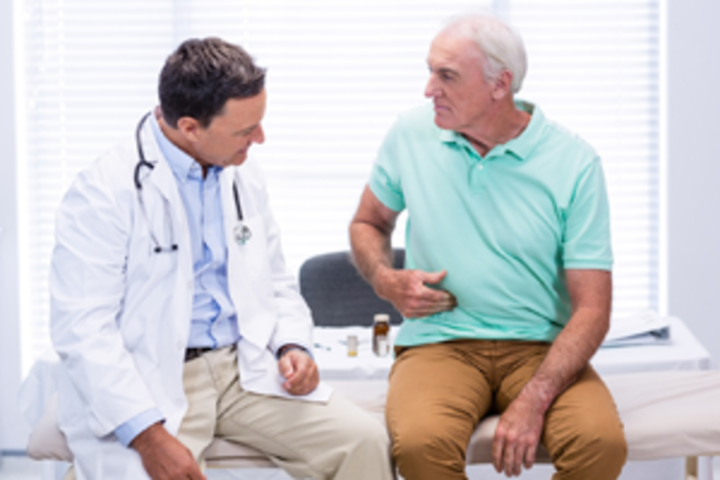 Did you know clinicians could be spending up to 20% of their workweek on supply chain tasks?1 Instead of focusing on patient care, they may be spending that time hunting for the correct supplies or pulling inventory. How much time does your clinical staff spend managing supplies?
Join Cardinal Health as we discuss the most common inventory management challenges that could not only be taking significant time away from patient care, but also impact waste and costs. Learn how operational excellence best practices and the use of automation can drive stronger alignment with your staff, while getting them back to what matters most – the patient.
Attendees will be able to:
Describe how an aligned supply chain can help reduce costs and help to improve staff satisfaction while supporting patient safety initiatives
Recognize key challenges with inventory management that impact the time spent on patient care
Explain the benefits automation can help achieve in the Cardiovascular Department
Apply suggested techniques to gain support and buy-in from key stakeholders
1. Cardinal Health Supply Chain Survey fielded Oct. 19 – Nov. 4, 2016 using an online survey methodology. Samples were drawn from SERMO's Online Respondent Panel of Health Care Providers. The study included 403 respondents total, including frontline HCPs in hospitals (n=201), service line leaders in hospitals (n=100), and hospital/supply chain administrators (n=102). All survey data on file at Cardinal Health.
---
Presenters: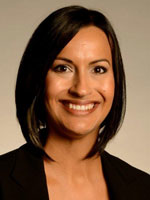 Cindy Measurall
Director of Supply Chain Strategy
Cardinal Health
Cindy Measurall, Director of Supply Chain Strategy, has been with Cardinal Health since 2004. As a certified Lean Six Sigma Black Belt, Cindy is focused on bridging the gap between the many disciplines of the supply chain and the clinical staff in hospitals. Cindy has worked in numerous areas connected to the supply chain including operations, transportation and customer service. Cindy received her Bachelor of Science in Business Administration from the University of Redlands in California.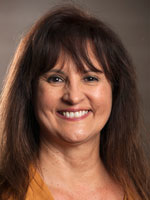 Jean Sargent
President
Sargent Healthcare Strategies
Jean Sargent has over 25 years in leadership positions, in central service/materials and supply chain management. Jean's extensive experience provides a foundation to support healthcare providers in the functions of: Interim Leadership, Strategic Planning, UDI Adoption and Implementation, Process Efficiencies/LEAN, Mentoring and Education, Assessments and Strategy, Strategic Sourcing, Sterile Processing/OR, and Value Analysis. Jean's passion is supporting patient safety in the adoption and implementation of the UDI working with providers, suppliers and solution providers. Ms. Sargent has been actively involved with education for many years as a speaker, educator, and writer/editor in the field of Supply Chain including Strategic Planning, Value Analysis, and Sterile Processing. Ms. Sargent was President of AHRMM in 2007 and received the George R. Gossett Leadership Award in 2010 for her contributions to the association/industry.
WEBINAR
Get Clinicians Back to the Patient.
Four key steps to reduce supply waste, streamline workflows and drive efficiency.
Sponsored by

The opinions expressed by authors/speakers do not necessarily reflect the policy of Healthcare Purchasing News.